Day Program Club Highlights: Explorer Club!!
Explorer Club is a popular club for our ICAN day program clients. In this club, the groups go out into the community to explore as many exhibits and fairs in the area as possible throughout the month. This includes but is not limited to art shows, museums, aquariums, and science centers. In March, we took a very special all day trip to Tanaka Farms located in Irvine, CA. When our clients arrived on the farm, they participated in an educational and interactive tour of the farm from the back of a wagon. This tour included a tasting along the way of fresh fruits and vegetables that are grown by Tanaka Farms. At the conclusion of the tour, the ICAN clients even got to pick and eat their own fresh strawberries! Everyone, including our coaches, had a blast and are looking forward to our next visit!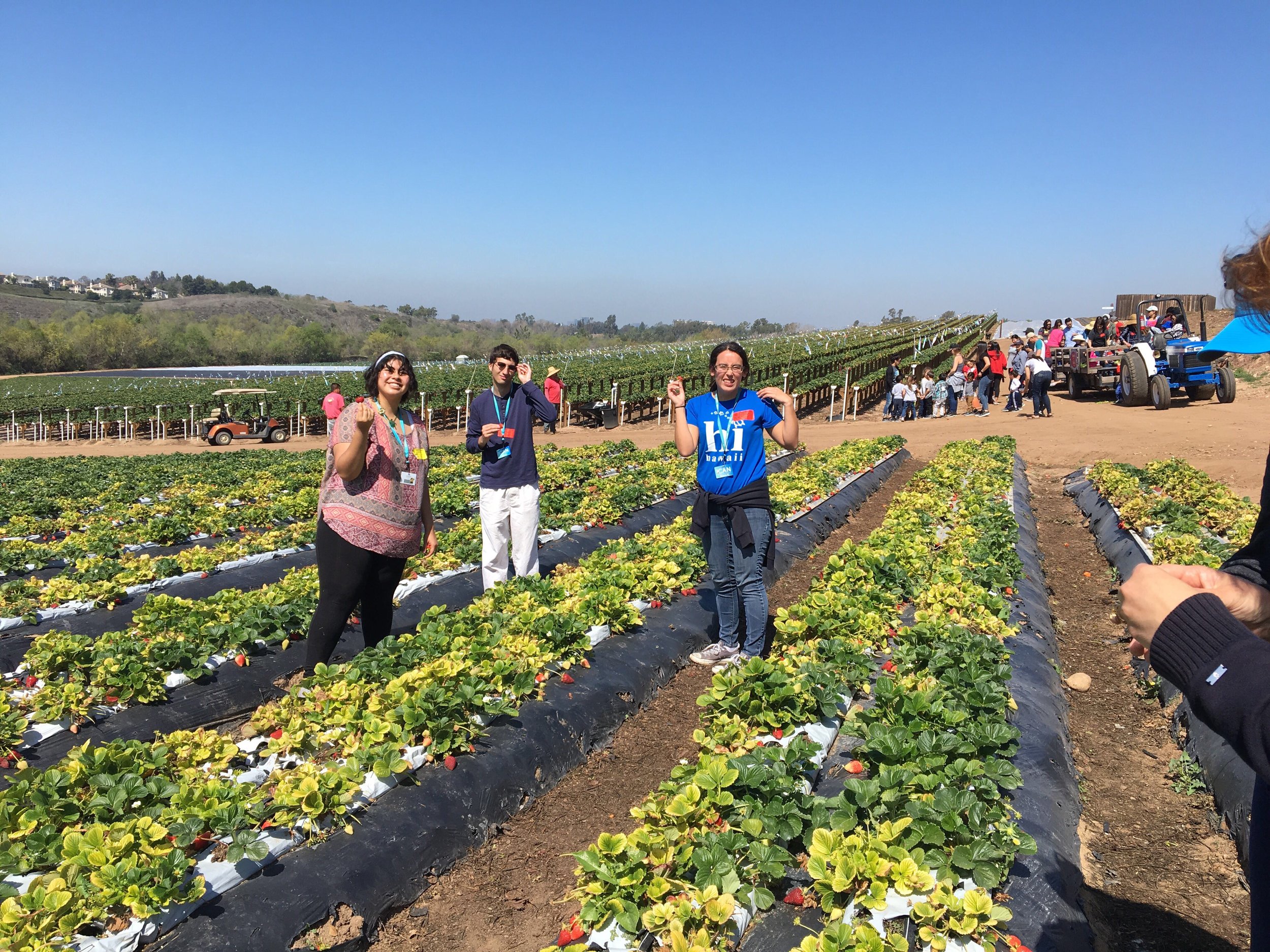 Other Explorer Club sites that the ICAN clients enjoyed throughout the month were South Coast Botanical Gardens, Reptile Zoo, Wilderness Park and Madrona Marsh. The groups had fun touring these outdoor nature exhibits and made sure to document their experiences through photos!