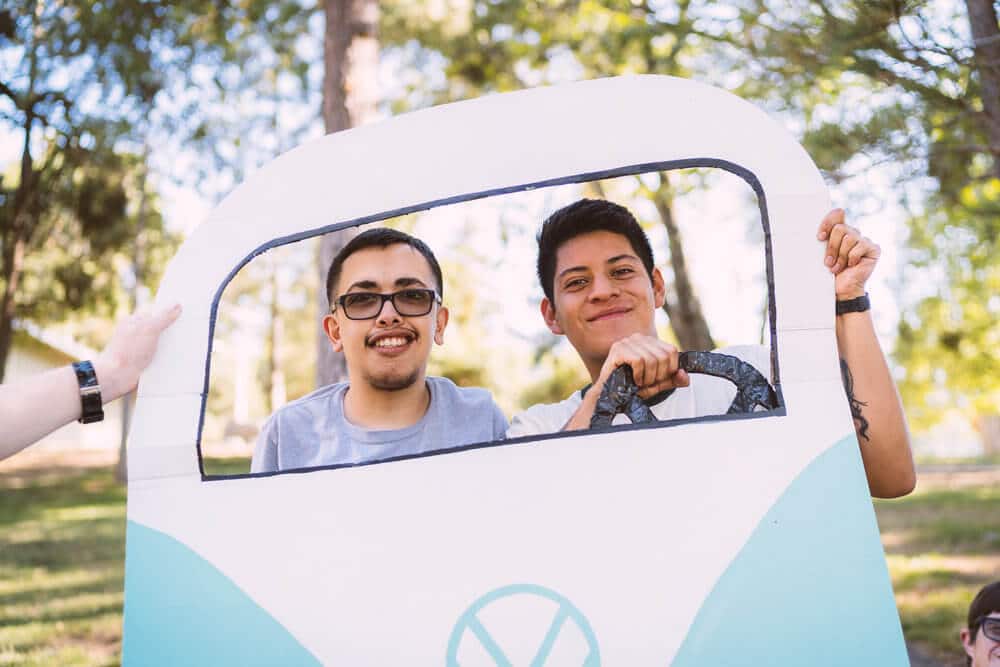 SOCIAL PROGRAM
The Social Program exists to foster authentic friendships in environments that are fun, safe and leave a lasting impression. Types of events include Movie Days, Camps, Theme Park Days, and more!

JOIN NOW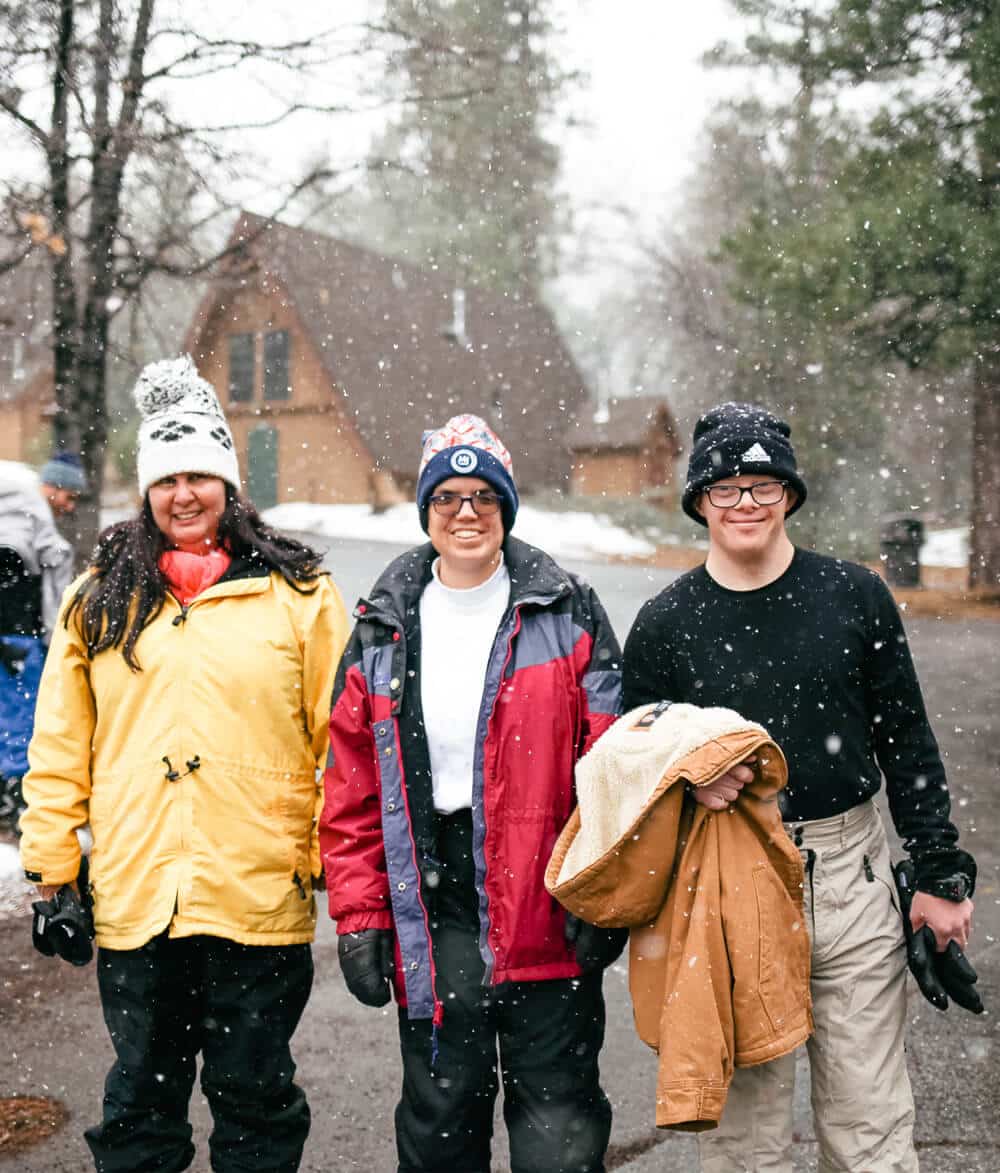 Twice a month we do fun events in the community from baseball games, museum trips, festivals, and more.
MidWeek "Happy Hour"
In 2023, we will offer a weekday evening activity that strengthens the client's social life and community integration.
Movie Days
Once a month we head to the theater to get lunch and see a movie.
Overnight Camps
Winter Camp is a three-day trip to Big Bear Mountain where we do snow activities, games, sledding, and more.
Summer Camp is a week-long adventure to the mountains in San Diego where we do fun outdoor activities like horseback riding, zipline, pool time, and more. Our summer camps are put on by collaborating with local churches. We have two different Summer Camp dates to choose from.
Special Events
Special Events include annual trips to Knott's Berry Farm, Disneyland, Holiday Parties, BBQs, and more!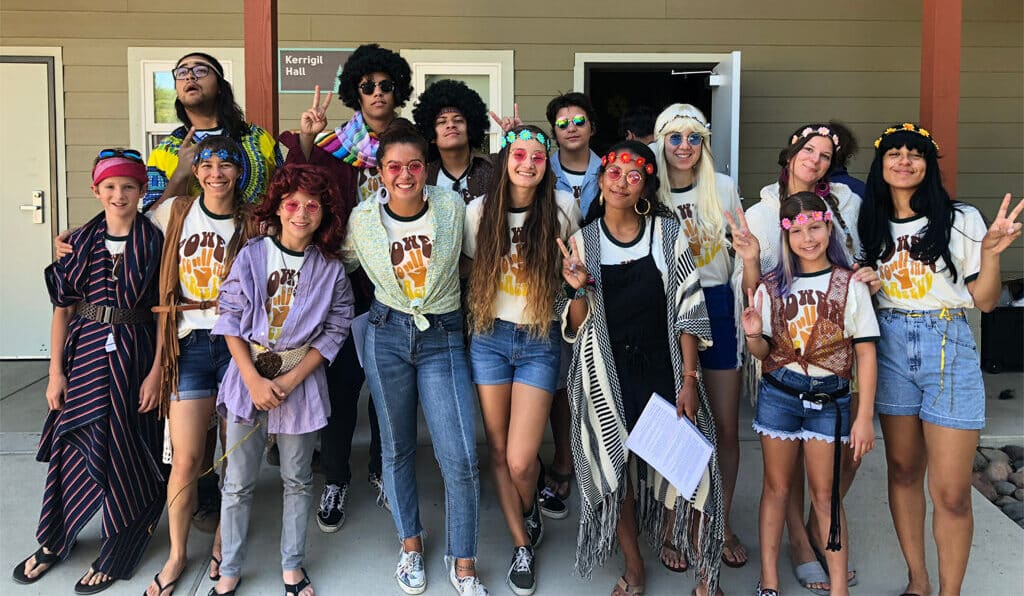 Program Parameters
Ability to follow instructions and rules
Complete bowel and bladder control
No aggressive tendencies
Have met with Social Program staff

Interested in coming to a Social Program event? Fantastic! Before attending your first event, we would love to meet you! Schedule a time with Violet Mazza.