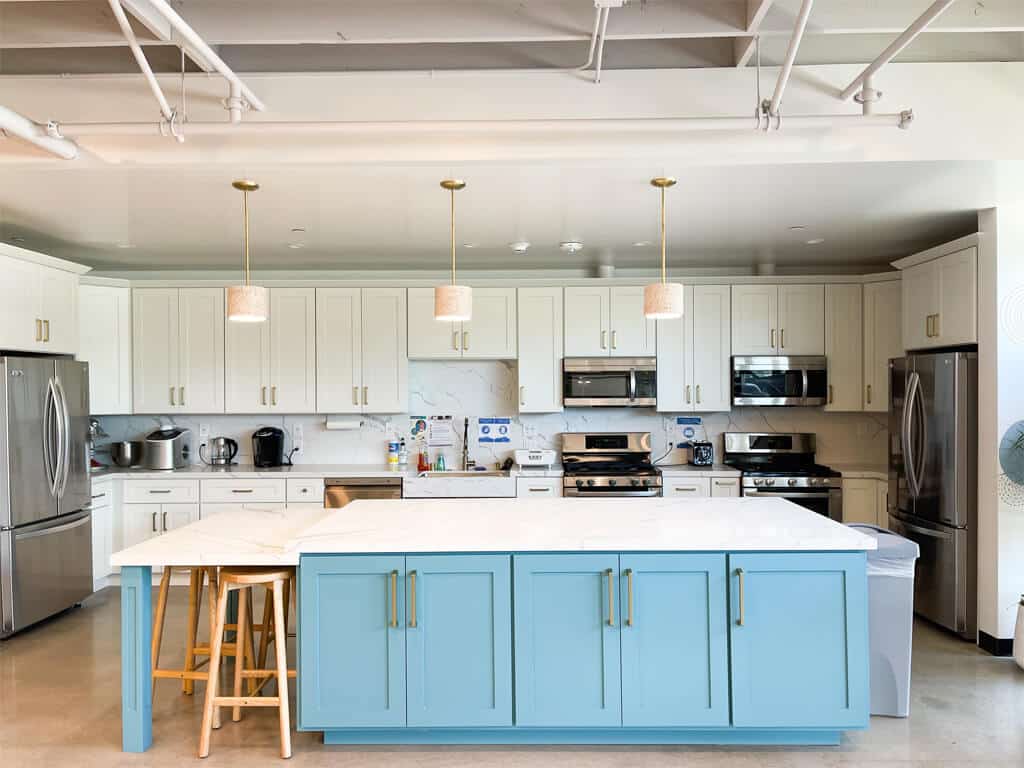 Disability Services in Torrance, CA
Located on Sepulveda in the heart of Torrance, this location hosts our Supported Employment Program, Partial Work Program, Corporate Office, and ICAN Garden.
Our Torrance site is home to three Supported Employment conference rooms, three meeting rooms, a fully functional kitchen, a locker area for clients, a break room, and a client-run garden. We can't wait to welcome you at this newly renovated site!
Program and Partial Work Program is our corporate office, home to our executive directors, HR department, finance, marketing, and social programming.