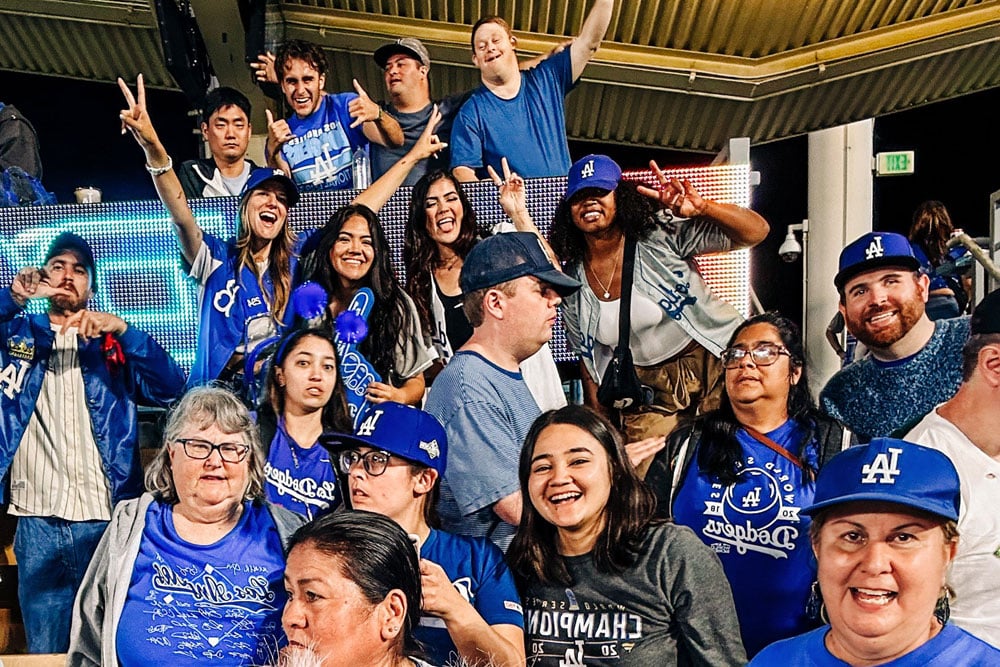 Day events
Social Program exists to foster authentic friendships in environments that are fun, safe, and leave a lasting impression.


JOIN NOW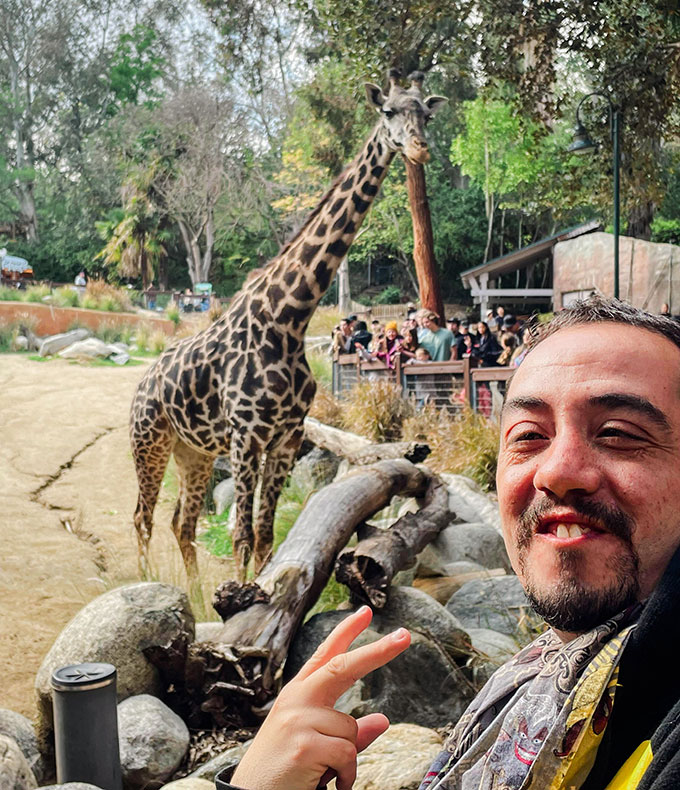 Out & About
ICAN offers a variety events each month throughout the week and weekend. Once clients have completed the intake process they are welcome to sign up for events through our website. This program is funded through an hourly rate with the Regional Centers, however, self determination and private pay options are available for families. To see the current list of events click here. Some events may have an additional admissions cost or require clients to bring spending money for food. Questions email socialprogram@ican.org.


Sample Events
Bowling
Dinners around the world
Medieval Times
Visiting Museums
Classes like cooking, flower arranging, baking
Holiday Parties
And more!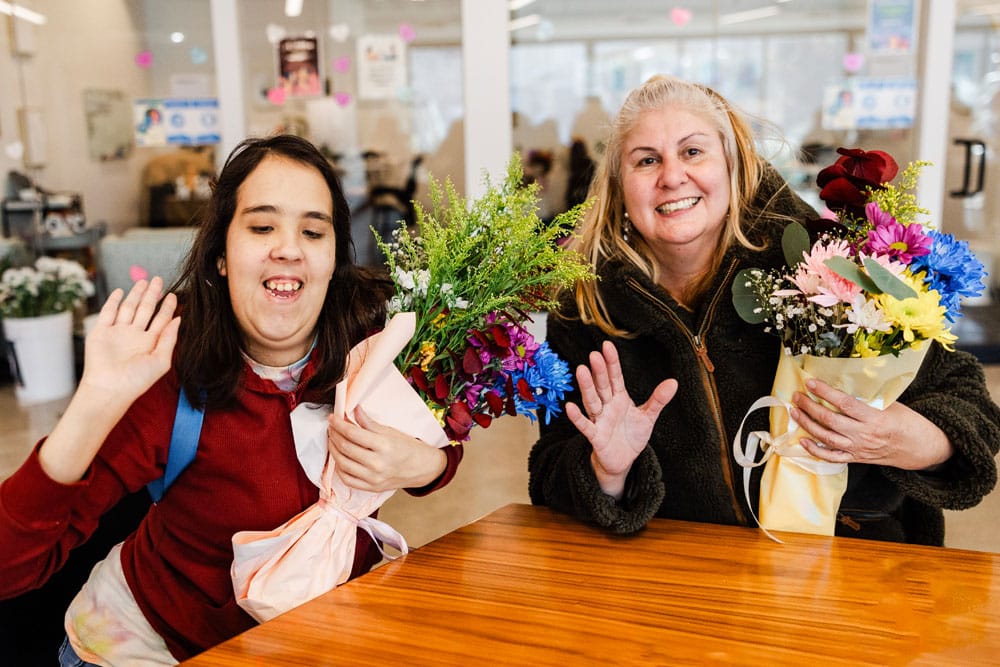 Program Parameters
Ability to follow instructions and rules
Complete bowel and bladder control
No aggressive tendencies
Have completed the intake process

Interested in coming to a Social Program event? Fantastic!

Before attending your first event, we would love to meet you! Schedule a time with Violet Mazza.
1.
Schedule an intake meeting with our Social Program Team
2.
Determine funding through Regional Center, Self Determination Program, and/or Private Pay
3.
Complete enrollment paperwork
Funding and Intake Information
Many Regional Centers fund Social Recreation by Activity per quarter. ICAN Social Rec or "Day Events" is the activity. This activity is an hourly service. Clients will be authorized by Regional Center for a set amount of hours based on their needs and goals. Clients will schedule these hours with ICAN. Clients must complete the intake process prior to registering for events.