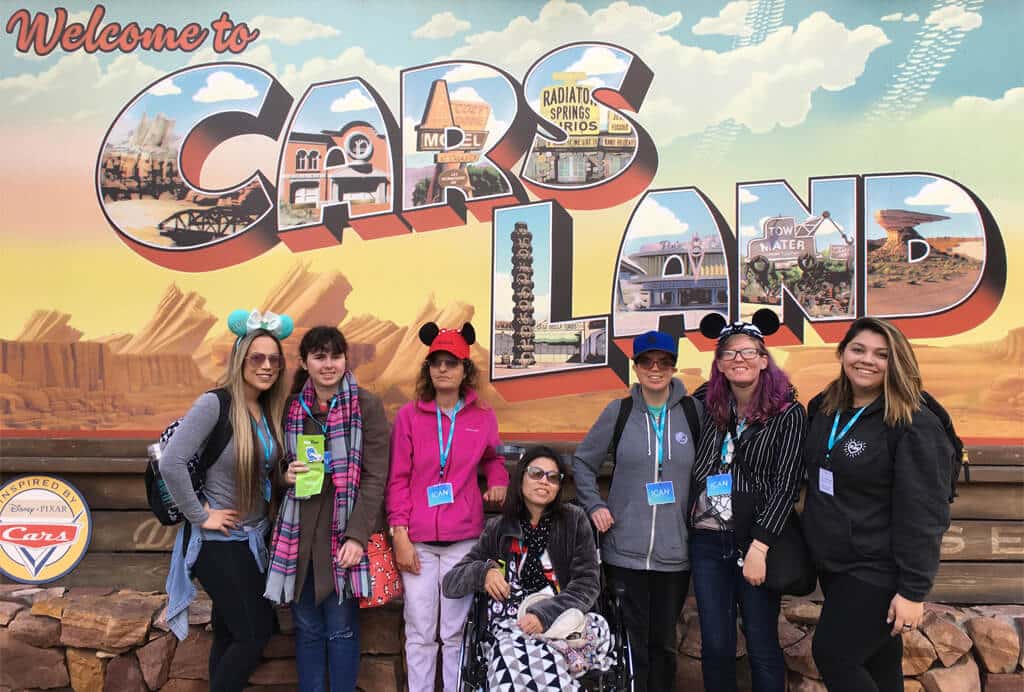 Volunteer With Us
ICAN is a unique nonprofit where every event we host is put on almost entirely by wonderful volunteers. Our volunteers get to choose which events they would like to attend for as long as there is availability.

VOLUNTEER FORM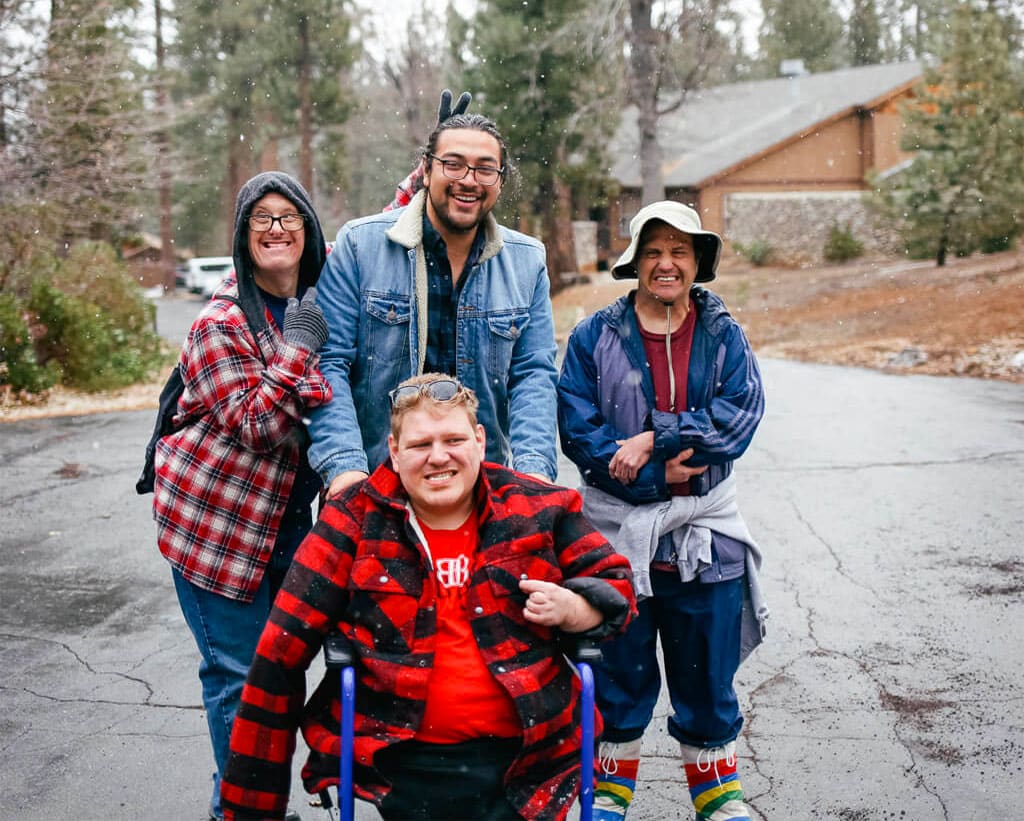 Twice a month we do fun events in the community from baseball games, museum trips, festivals, and more.
Movie Days
Once a month we head to the theater to get lunch and see a movie on a Sunday.
Overnight Camps
Winter Camp is a three-day trip to Big Bear where we get to enjoy the snow! Summer Camp is a week-long adventure to the mountains in San Diego where we do fun outdoor activities like horseback riding, zipline, pool time, and more. Our summer camps are put on by collaborating with local churches.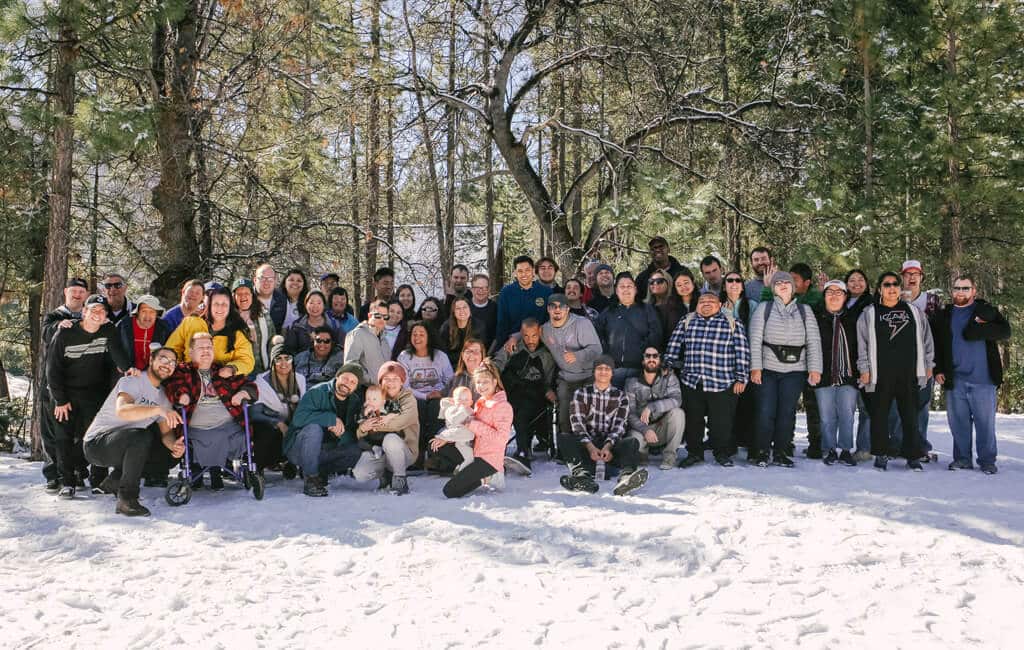 FAQ's
Most events are a 6-hour time commitment
Live Scan and intake meeting required
Most events are free, just bring money for lunch
Transportation to and from our site for events is provided
Volunteers under 15 must volunteer with a legal guardian
We strive to maintain a 3 to 1 client to staff ratio
Interested in having your work or organization volunteer with us? We can dedicate events or create special events for your organization to partner with us. For more information, email
violet.mazza@ican.org
"ICAN Social Program has been the greatest joy to be a part of for the last 5 years. It's a space that allows you to get to know each client on a deeper level. You become real friends!!"
Judie Reyes, volunteer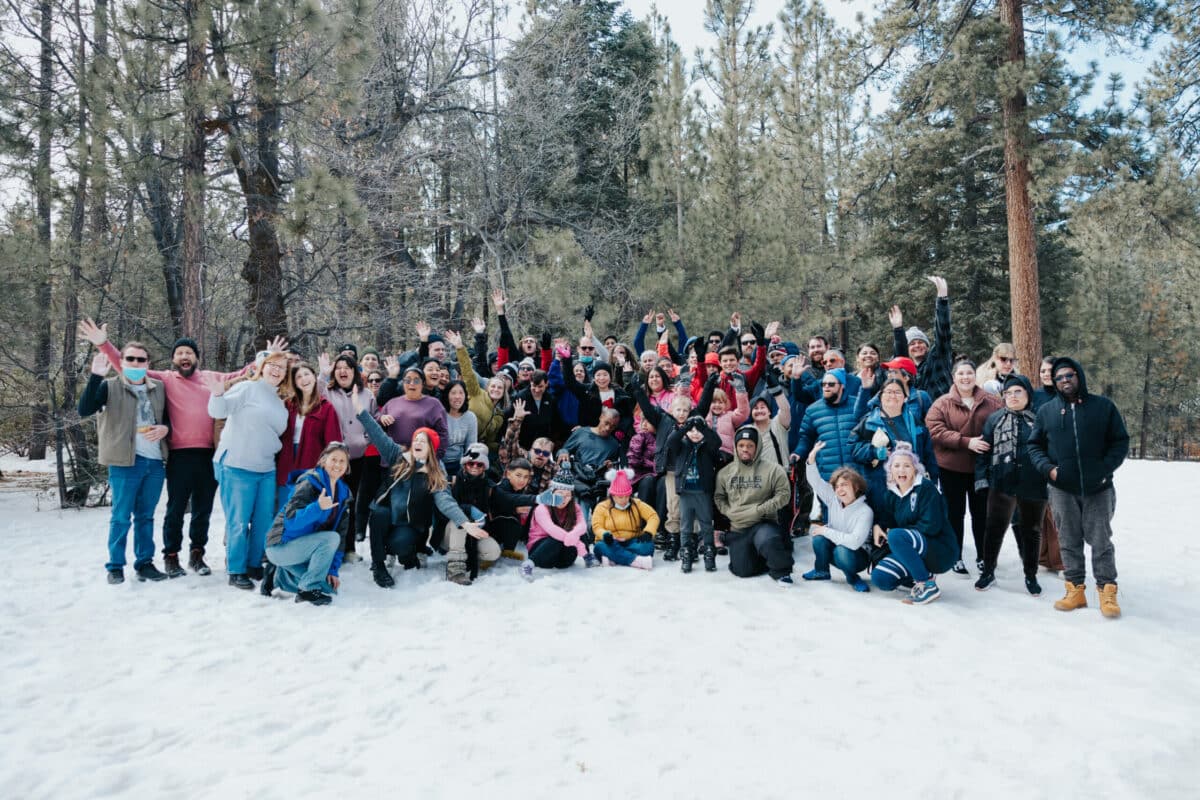 Winter Camp 2024
Save the Dates:
January 19-22 or February 1st - 4th
Join us for a weekend in Big Bear!

Sign ups coming soon!