Donate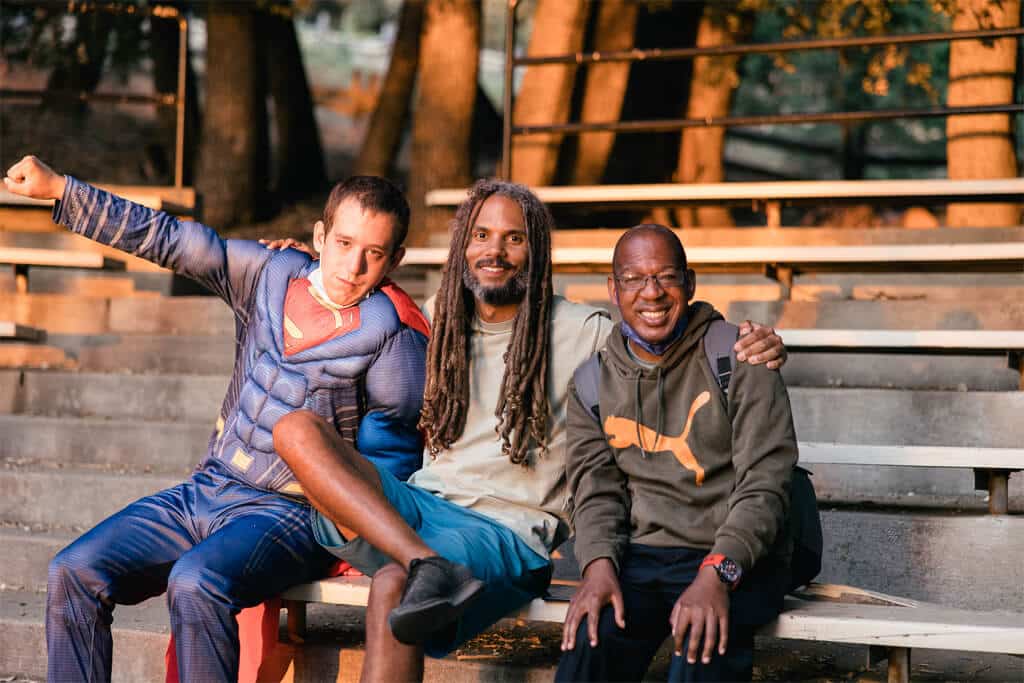 Donate
As a nonprofit organization, we rely on the charitable contributions of a friend like you. Because of you, we can provide new innovative programs that help empower people with disabilities to grow their path to independence and achieve their dreams of employment.
At ICAN we are always looking for new and exciting ways to support the growth of our clients. Here are a few of the upcoming projects we hope to achieve with your help.
New Location: We are looking to build and open a new location during Q1 of 2023. Our current locations have waiting lists and so expanding is a way we can serve more clients and families.
Marketplace: We are expanding our Marketplace Program with the goal that every client who wants to work has an opportunity to do so. This is extensive and takes a significant number of assets and small businesses that we create in-house. Help us make that dream come true for our 378 clients.

Additional Ways to Donate
Check
Check through the mail sent to ICAN at 2375
Sepulveda Blvd, Torrance, CA 90501
Stocks & Assets
Stocks and other assets, Donate your long-term appreciated securities including: stocks, bonds and mutual funds directly to ICAN, Contact us for more information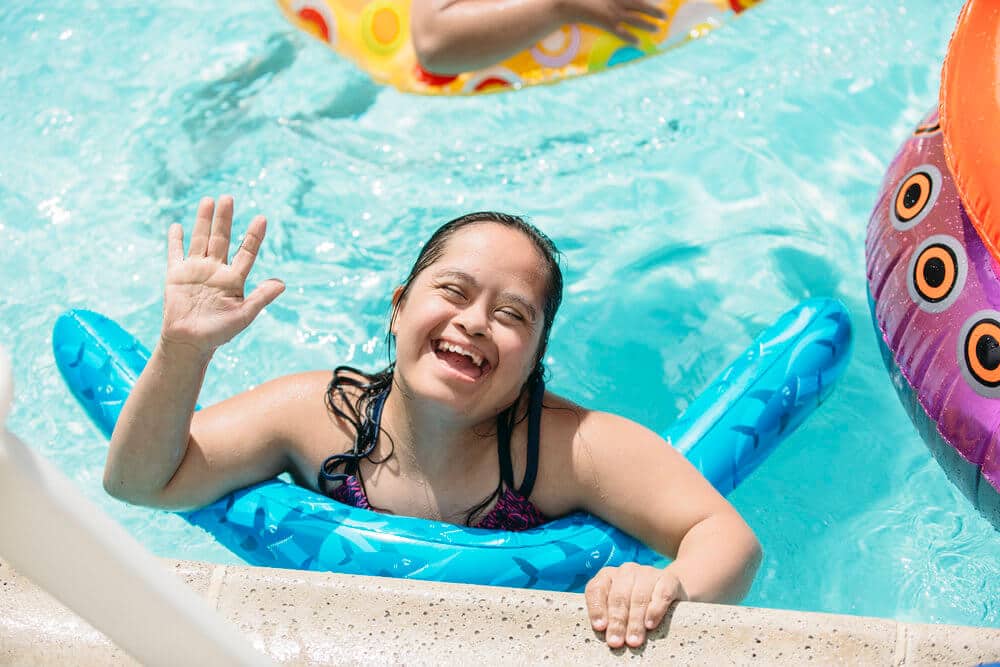 We love shopping on Amazon, and thankfully Amazon allows you to help support your local charity while you spend money. The only downside is that you have use our link every time you shop. We hope you book mark this page or our link. Look for the Amazon Smile logo in the top left.

SHOP NOW
Thank you for helping make ICAN possible!