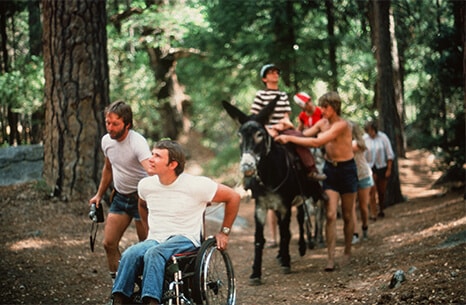 Pat Hammond Launches Acampar Organization
Pat Hammond, a schoolteacher for the physically disabled, saw the need for increased relational support and investment in persons with disabilities. He launches the organization Acampar with the intention of providing a recreational experience that is emotionally engaging, relationally meaningful, and spiritually uplifting. Acampar runs a summer program facilitating 8 to 10 camps each year.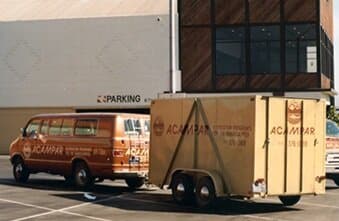 Special Ministries
Pat entrusts Acampar to a local church, where it became "Special Ministries" and continued the legacy to provide Summer Camps. In 1994 Scott & Louise Elliott start Volunteering with Special Ministries.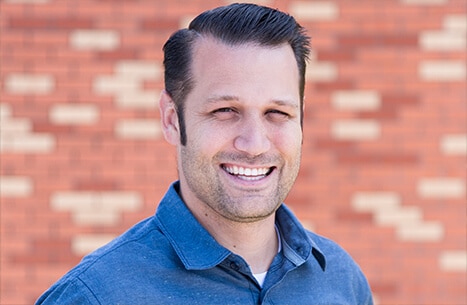 Scott Elliott Becomes Director
Under Scott's vision and leadership, Special Ministries expands to provide year-round services including weekend programs, and winter camps in addition to the already existing summer camps.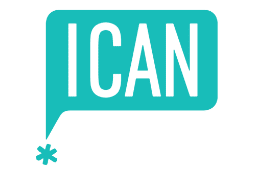 The ICAN Vision
Scott determines that in order to grow the vision and direction of our organization that we need to become our own 501c3 non profit organization. The mission is to serve people with disabilities and their families through life skills training, employment services, and social programming. Our goal is to empower people with disabilities to discover and achieve their own 'I CAN' statement.

"I CAN work!" "I CAN have friends!" "I CAN learn and contribute to my community!"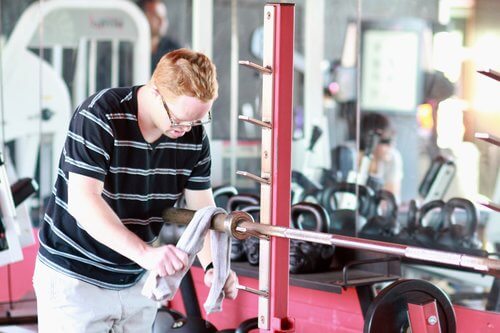 ICAN Introduces Supported Employment Services
ICAN establishes supported employment services, a program that helps clients find jobs and provide coaching services to help them succeed at their new jobs.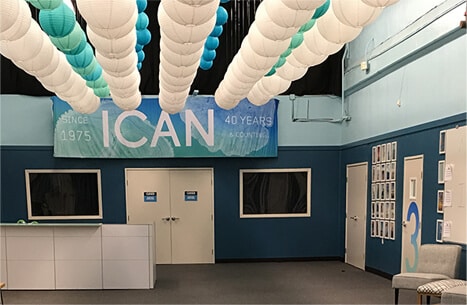 Life Skills Day Program Launches
ICAN launches its own brand new life skills day program with the goal of developing employment training, fit & health living, and community integration.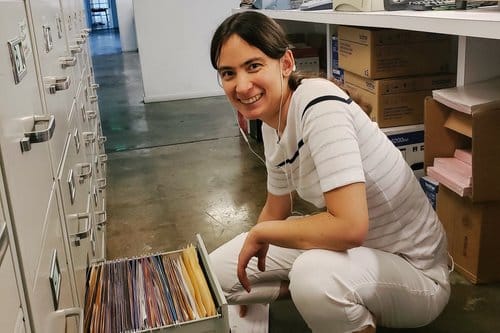 Paid Internship Program
ICAN is one of the first organizations to launch the Paid Internship Program. This new opportunity allows clients new ways to gain experience at worksites while getting paid.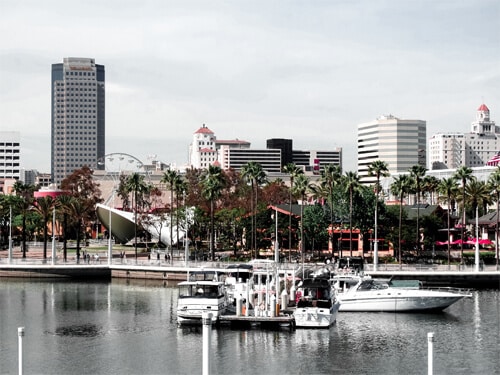 Supported Employment expands to Long Beach, CA
ICAN opens a new office in Downtown Long Beach to meet the growing demand of the Supported Employment Program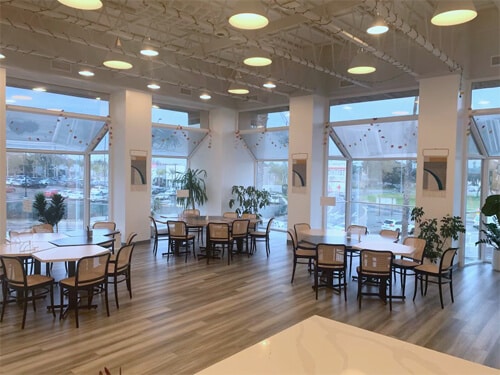 ICAN launches a Site #2 in Long Beach, CA
Harbor Regional Center provides ICAN with a grant to build a new Partial Work Day Program in the Long Beach area. This new site on the traffic circle will host a new AM and PM Partial Work Day Program and a Supported Employment Program.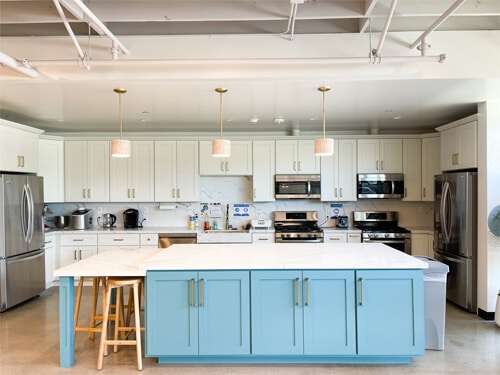 ICAN's Site #1 moves into permanent home in Torrance, CA
After years of growing our programs ICAN finds a new 10,000 sqft building to call its home. This new space allows us to offer both an AM and PM Partial Work Day Program as well as Supported Employment and Social Programming.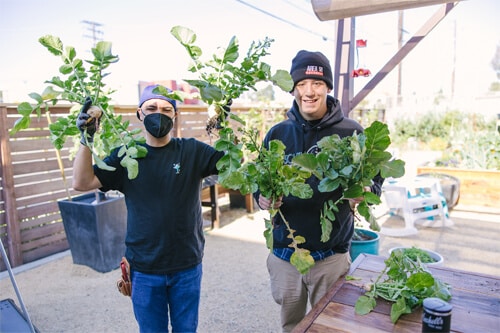 Always Growing!
ICAN is always looking for opportunities to grow and provide more quality services for Individuals with Disabilities. Interested in partnering with us?

Email Lindsey.Stone@ican.org