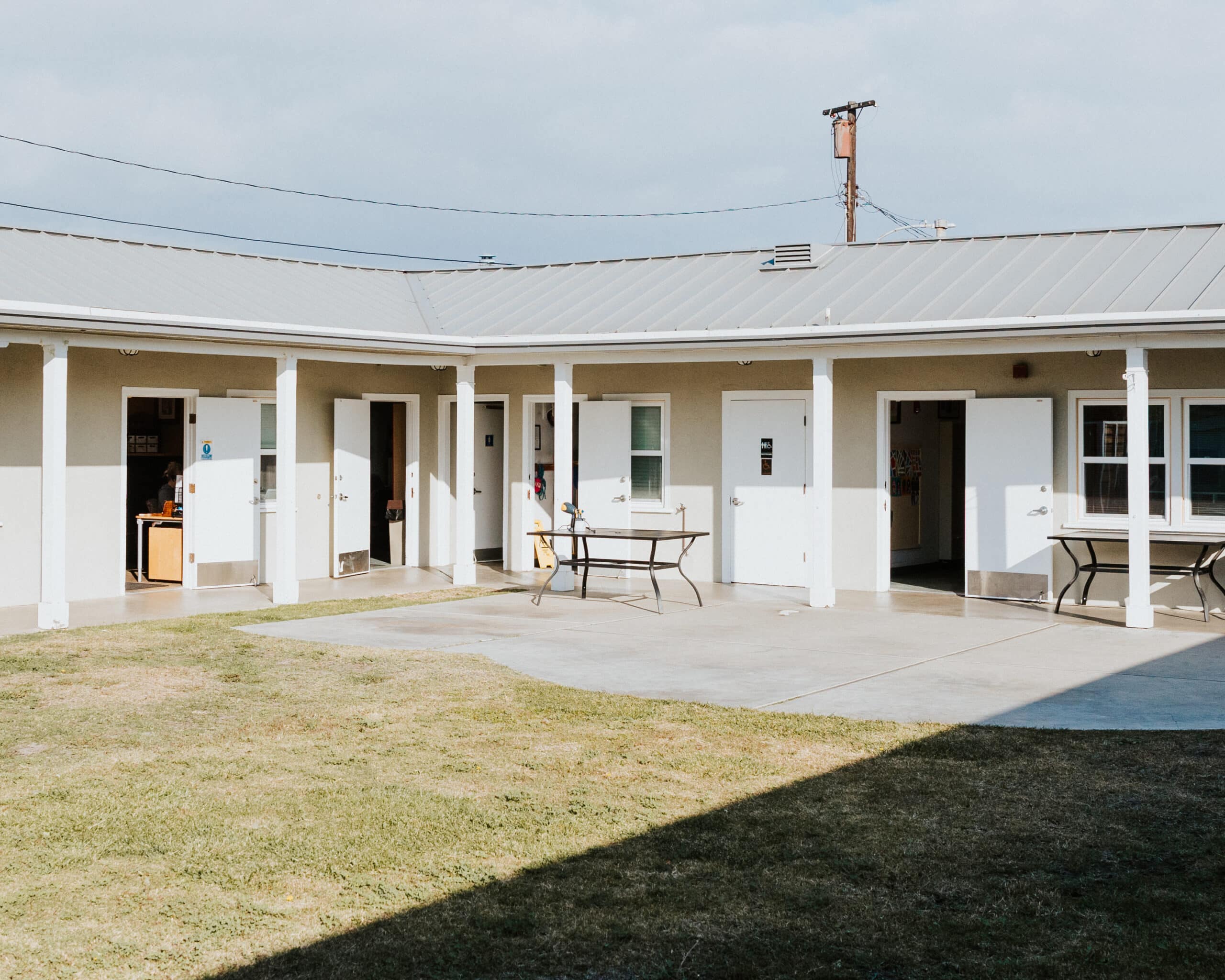 Disability Services in Redondo Beach, CA
Located on 190th in East Redondo Beach, this location hosts our new Life Skills Program and our Mid-Week Social Program.
Our Redondo Beach facility is home to a fully functional kitchen, Large Meeting rooms, Garden, and lots of outdoor space. We can't wait to welcome you to our newest location!