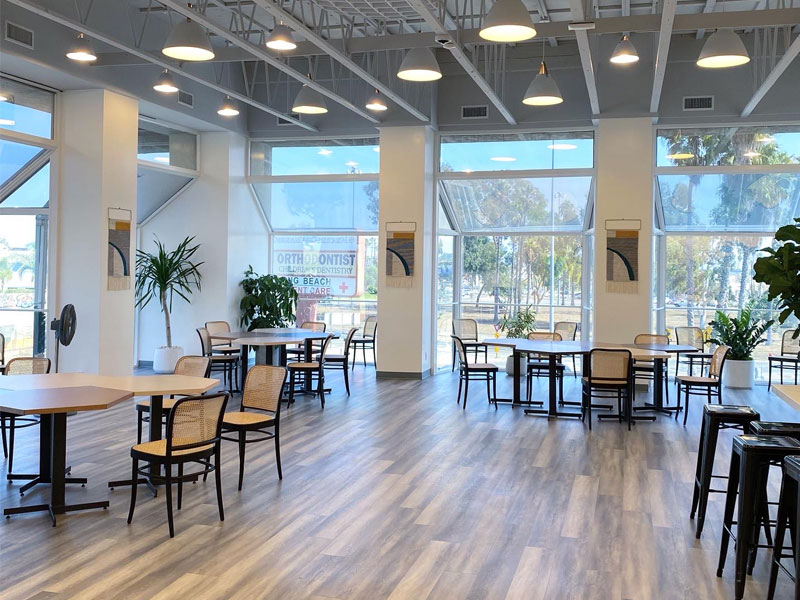 Disability Services in
Long Beach, CA
Located in the heart of Long Beach at the traffic circle, this location hosts our Supported Employment Program and Partial Work Program.
Our Long Beach site is home to two conference rooms, a fully functional kitchen, two meeting rooms, an art room, a computer lab, locker area for clients, a break room, and a large central meeting area. We can't wait to welcome you at our sunny Long Beach location!