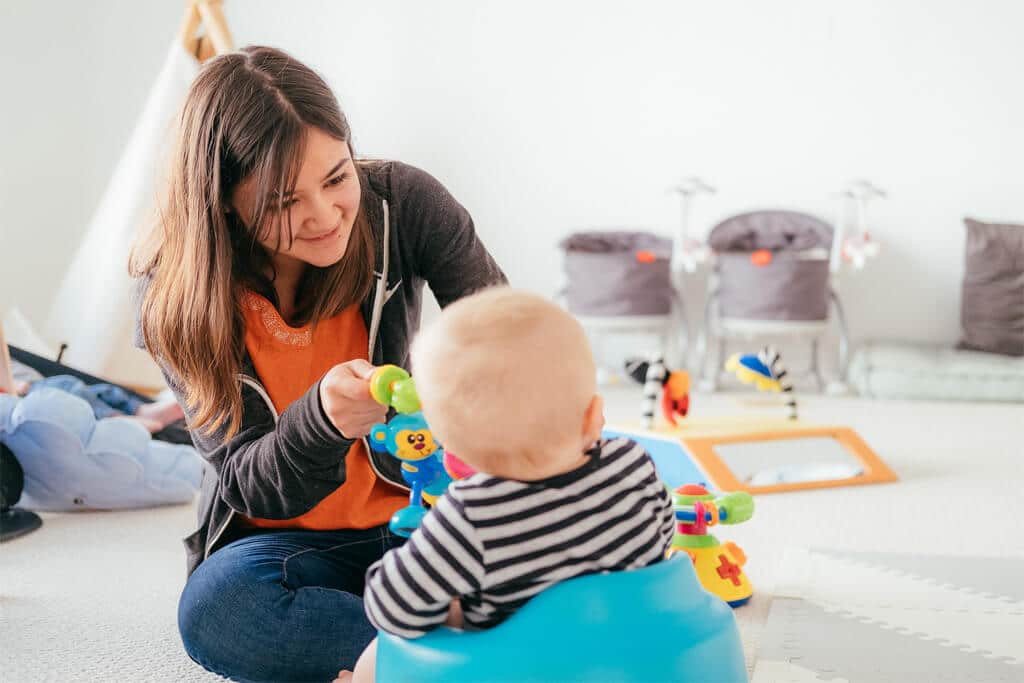 Are you an employer looking to hire with ICAN?
Our clients are hardworking, capable individuals who are eager to join the workforce and contribute to your place of business.

HIRE NOW
Is ICAN a good fit for your business?
We understand how difficult it is to find the right employee for the job, so we dedicate our services to making that process enjoyable and efficient. If you are looking to hire dedicated and hardworking employees, ICAN's clients are ready to work and up for the task. Our clients are trained in customer service, retail services, clerical work, and so much more. ICAN provides support for employers and our working clients through one-on-one, fading job coaching and ongoing guidance.
What We're About
Empowerment
Learning
Real Word Training
Friendship
We Offer
Clients ready to work
Onbording and Training
Goal Setting
Ongoing coach/mentor support
"AJ was hired to work as a dishwasher in the hotel restaurant, he quickly learned what was expected of him and demonstrated an eagerness to learn more. He now assists in the banquet department plating food and helping with set up. He has a drive to work and brings a smile each day!"
Portofino Hotel & Marina Management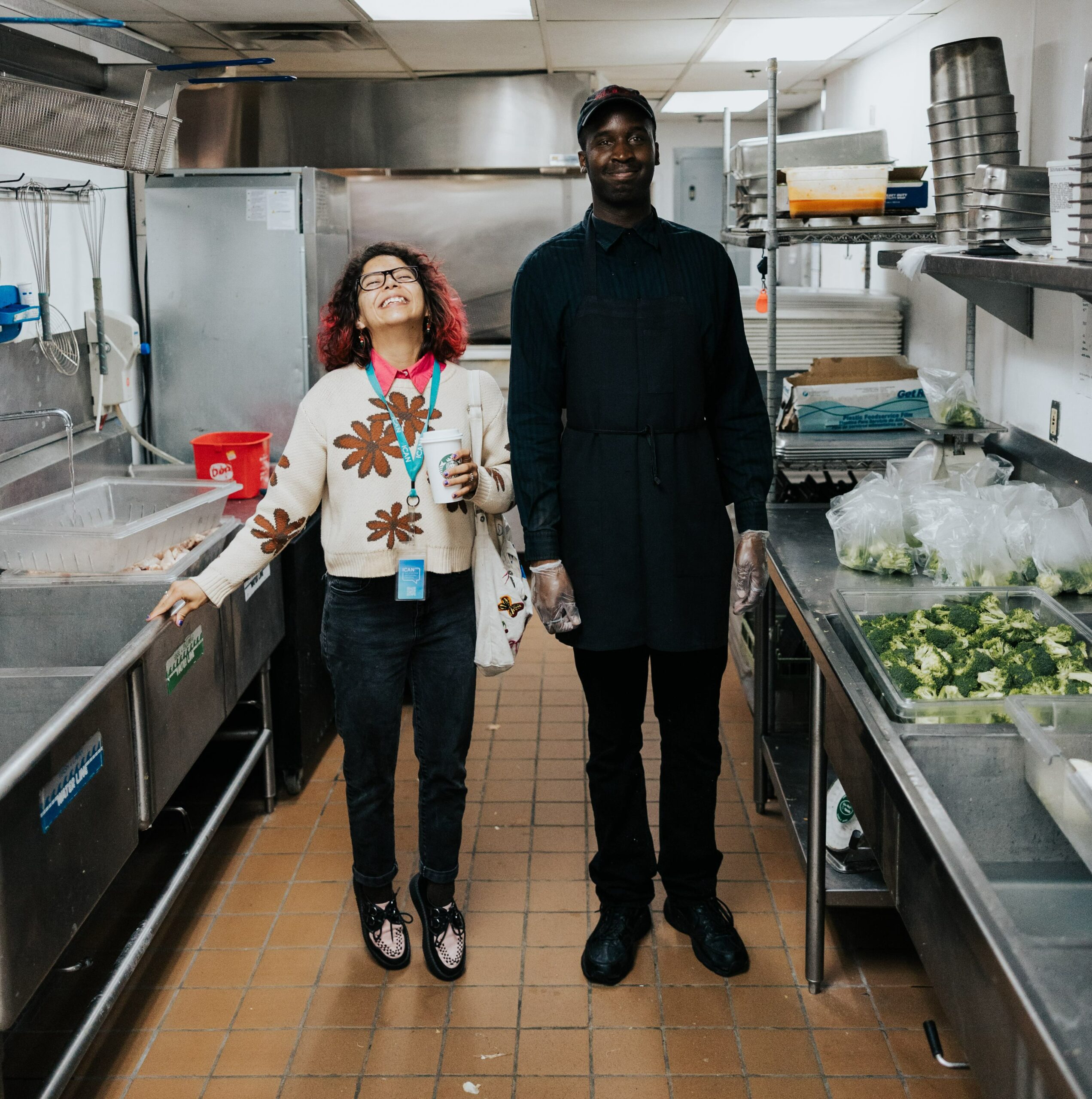 Benefits of hiring with ICAN
Reduced Turnover
Ongoing client training and support
Federal tax credits
Make a difference in your community
Want to Learn More about Hiring with ICAN?
Click below to connect with a member of our team.