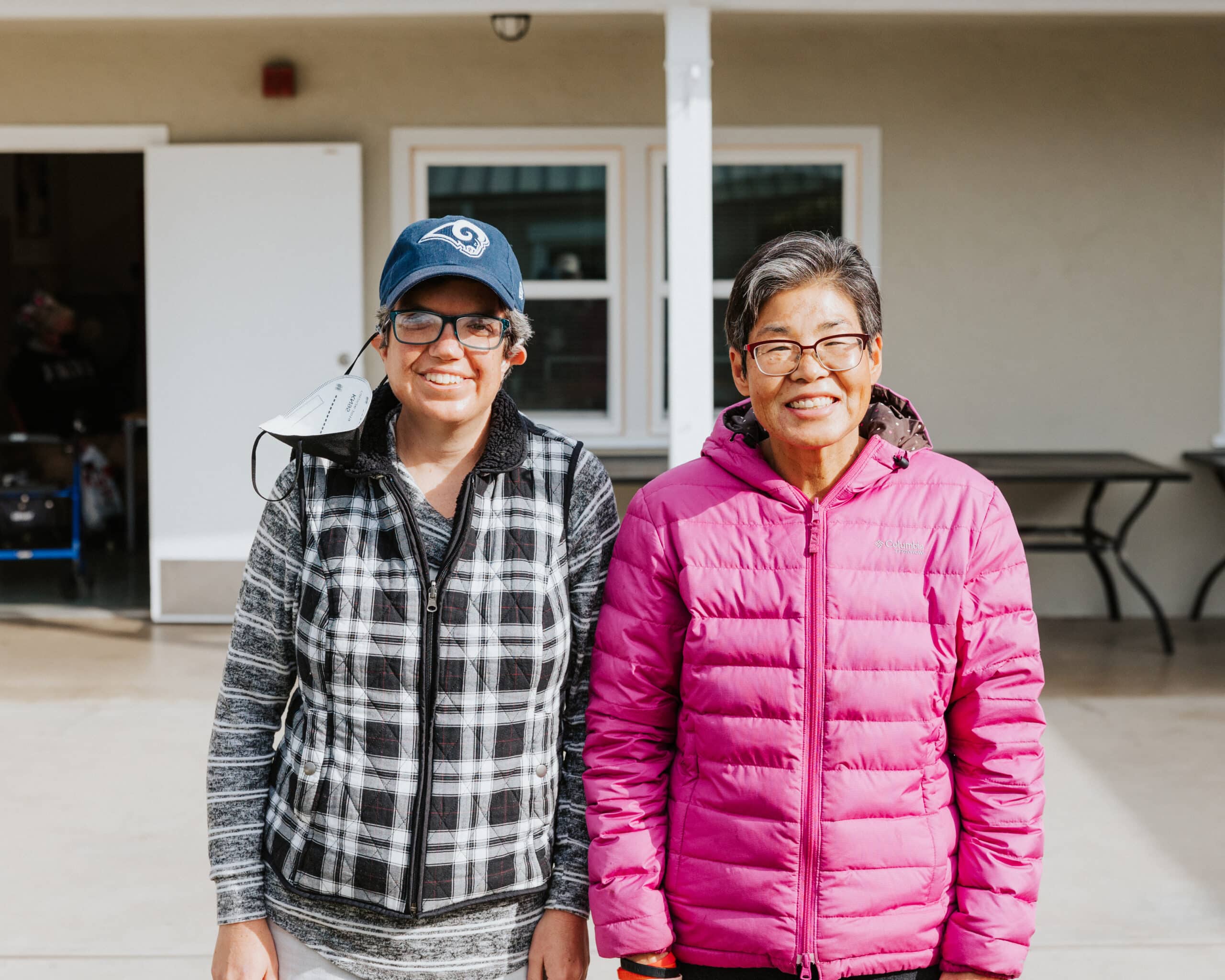 Life skills Program for adults with disabilities
Our program provides social development, healthy living, and community integration. We encourage clients to discover more of who they are and what they can do through client choice.

JOIN NOW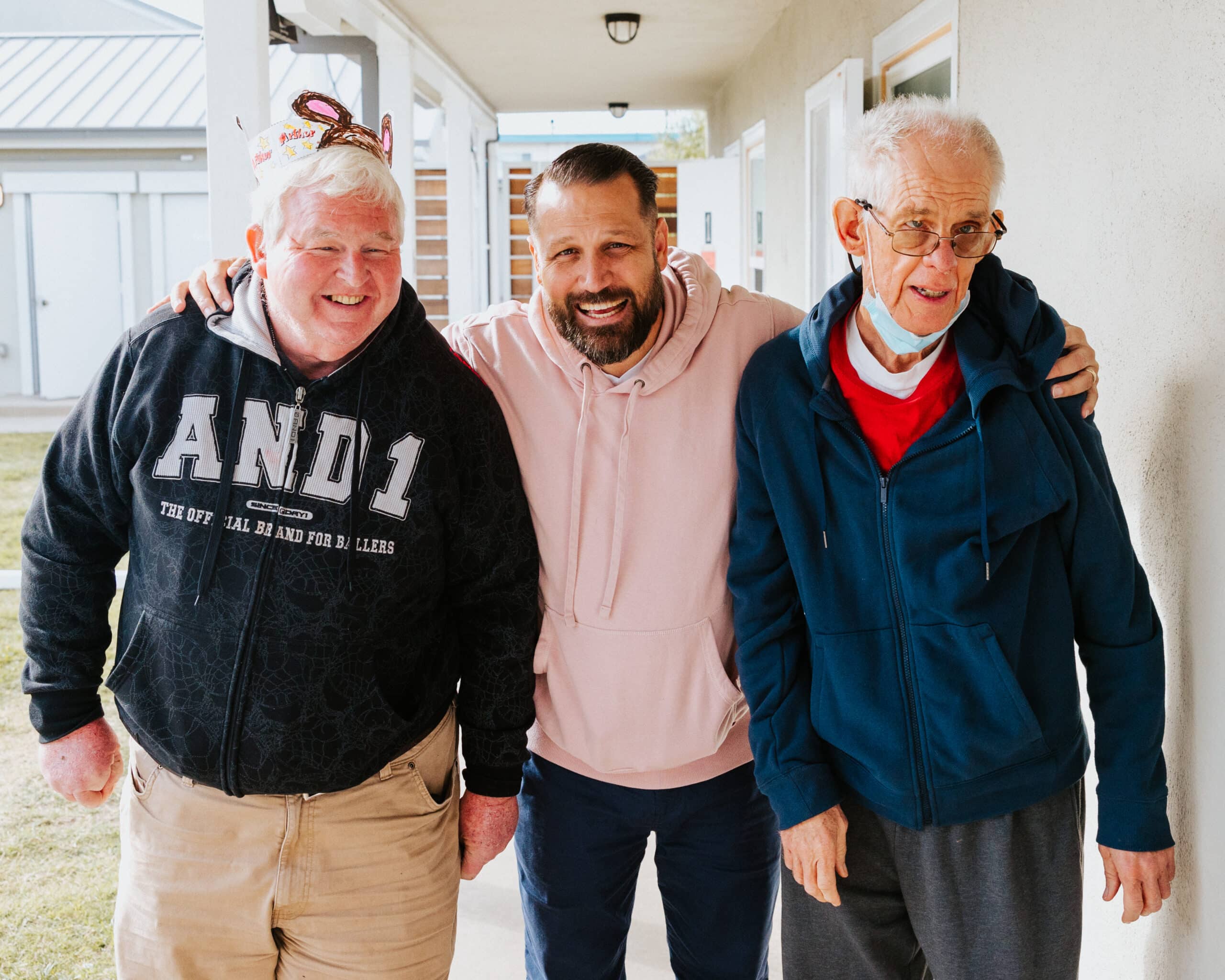 Client Choice
Client participation in creating their own program schedule is an integral part of our Partial Work Life Skills Program. Our desire is for our clients to create and achieve their own "I CAN" statements. Below is the list of many of the clubs we offer.
Cooking
Music
Explorer
TV News
Fitness
Art
Photography
Drama
Books
Craft Shop
Technology
Community
Garden
Games
Sign Language
Disaster Prep
Wire Working
and More...
Clubs change seasonally in accordance with client interest.
Program Parameters
Our program has both on-site programming and off-site community integration. Therefore, clients desiring to apply should note the following parameters.
We are able to serve clients with varied types of disabilities and multiple diagnosis.
Clients must have the ability to follow directions, communicate their wants and needs, no aggressive behaviors.
We will accept both ambulatory and non-ambulatory clients.
All potential clients must request a referral from their regional center service coordinator prior to completing the ICAN interview and intake packet. ICAN must receive a referral before scheduling an interview or accepting a client into our program.
Program Details
Monday-Friday. We accept full time and part time clients.
AM Program is open 9:00 AM - 2:00 PM
We have a 1:3 staff-to-client ratio
This program is operating both online and in person based on clients needs for the remainder of 2023.