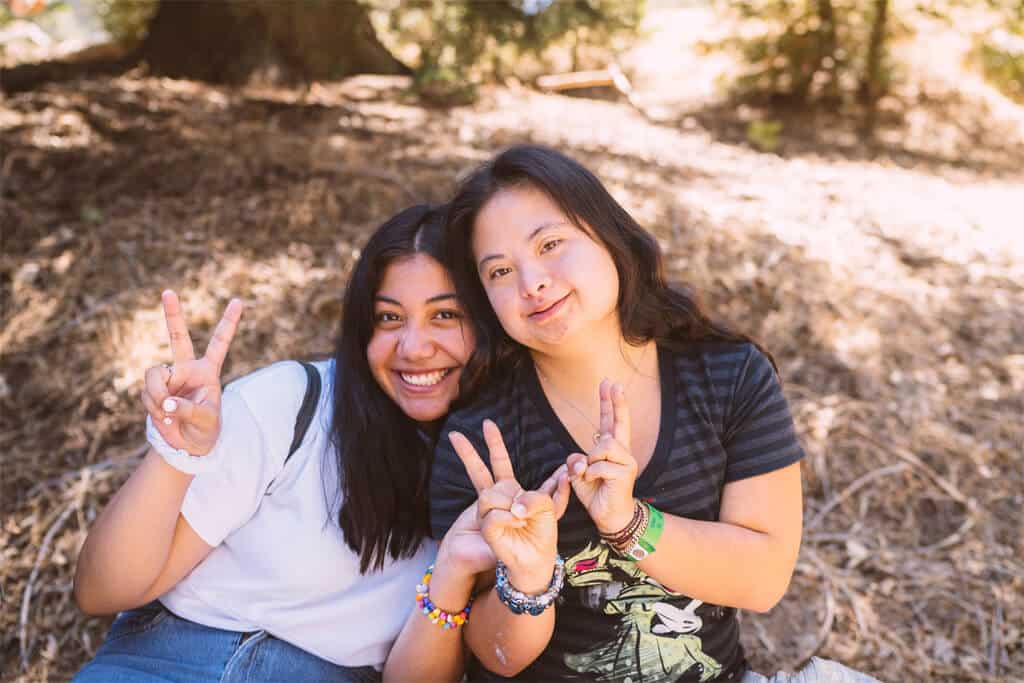 Interested in an ICAN program?
ICAN has locations in the South Bay and Long Beach. We provide four programs to empower our clients and support their career goals.

GET STARTED
Is ICAN a Good Fit For You?
We believe people with disabilities are capable and can thrive in their community. A person-centered approach and client choice are of utmost importance to ICAN. We create programs and services where everyone grows and achieves their goals for life skills, social/community integration and employment. We serve clients with varied types of disabilities and multiple diagnoses.
Our Mission
Empowerment
Learning
Real World Training
Friendship

What People Think About ICAN
"The staff are wonderful. We find them all to be exceptional in their enthusiasm, professionalism, responsiveness, kindness and respectfulness towards clients and their families. Wesley adores and looks up them. The opportunities, social and vocational, facilities, and experiences that ICAN offers their clients are in our opinion unmatched. We whole- heartedly trust and recommend ICAN."
Jessica and Toni, Parents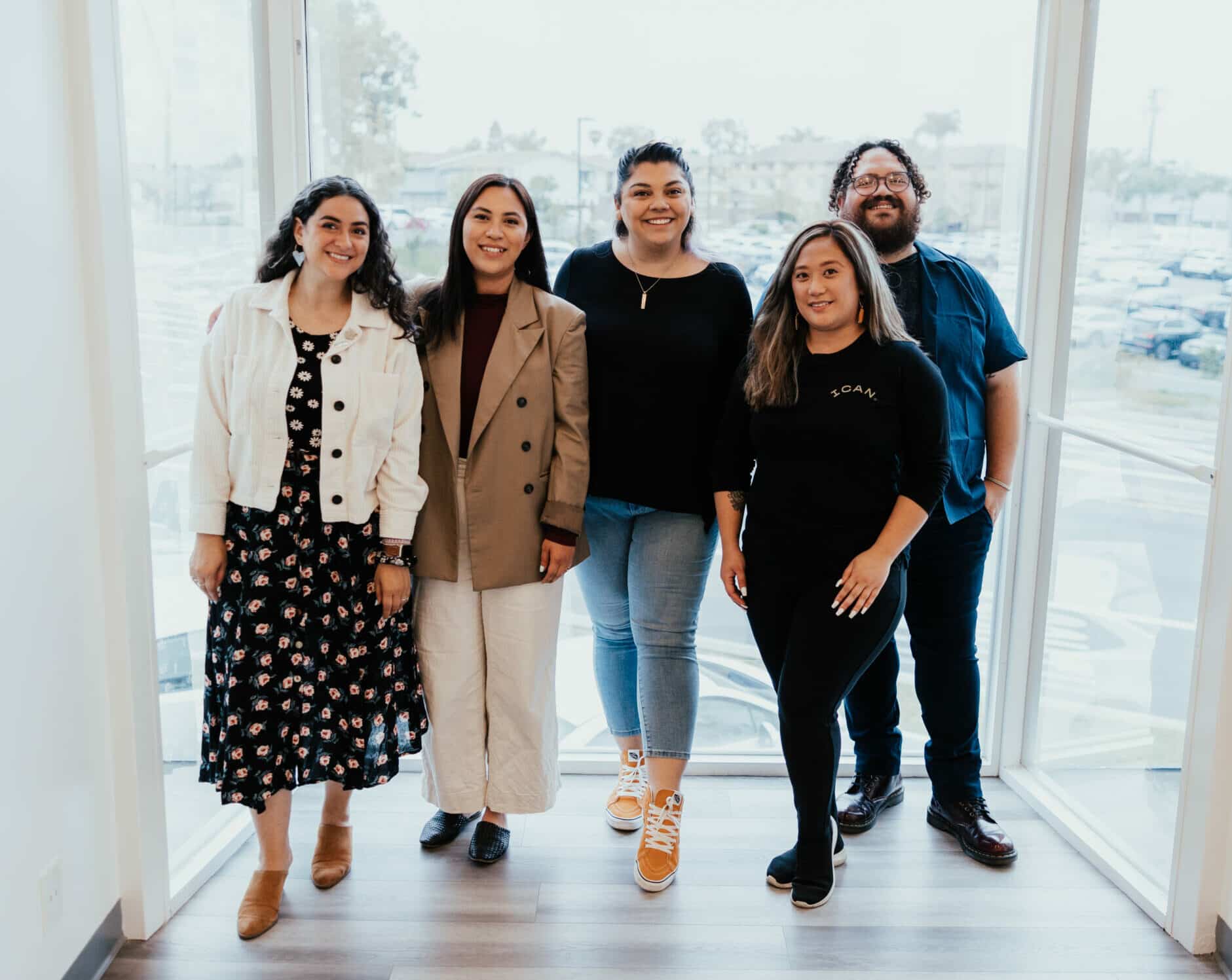 Meet The Team
Our staff are dedicated to helping clients reach their full potential through individual consideration and compassionate coaching. Our teams work together in order to achieve client success.

MEET THE TEAM
How To Get Started & Join ICAN
2.
Get your Regional Center Referral
3.
Interview with us to find out if we are best fit for each other
4.
Let's get started! We are honored to be part of your TEAM!
All potential clients must request a referral from their regional center service coordinator prior to completing the ICAN interview and intake packet. ICAN must receive a referral before scheduling an interview or accepting a client into our program. Below are some of the Regional Centers we work with.
SOUTH CENTRAL REGIONAL CENTER