Garden Party
Saturday, June 3rd
3pm - 6pm
2375 Sepulveda Blvd,
Torrance, CA 90505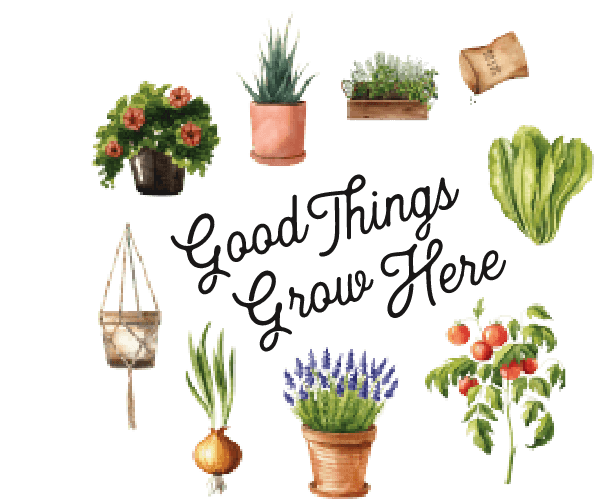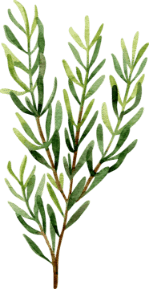 You're invited to our 2nd Annual Garden Party, themed "Good Things Grow Here."
At ICAN, we believe there are growth opportunities for everyone! Whether you are a client, volunteer, staff, or just a fan of ICAN, there are ways for you to grow here!
This year we are looking to raise $100,000 to support and enhance the services
we provide for over 450 clients.
You will have many opportunities to support ICAN through raffles, a silent auction, and purchasing plants, jewelry, apparel, and more client-made creations. We hope you join us as we celebrate the growth we have experienced this last year and prepare for a new growing season at ICAN!

Come to the Garden Party
It's going to be such a fantastic celebration! Register today!

Invite a friend with you
Spreading the word about ICAN and the impact it has is incredibly helpful! Please consider purchasing an extra ticket (or two) and bringing a friend!

Silent Auction Procurement
We are looking for gift cards, hotel stays, getaway packages, a bottle(s) of wine, etc. Please click here if you are interested in donating items!

Volunteer
We are always looking for volunteers to help before or during the event. Click here for more information and to sign up.

Donate Today
Can't make it? Want to help make an impact now? Donate on our website today, and we'll add it to our event tally!