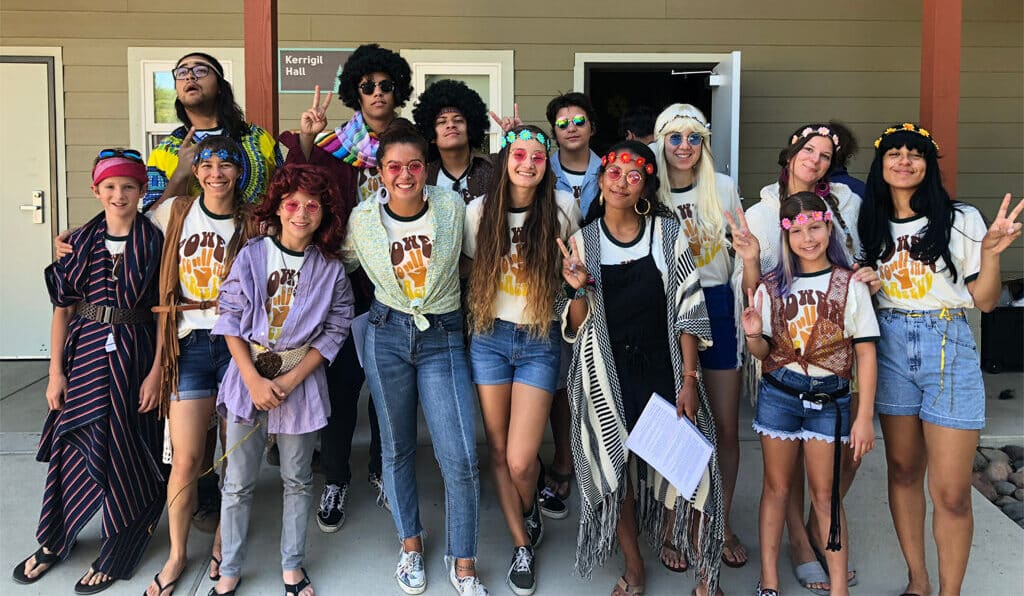 Want to get involved with ICAN?
From employment, to volunteer opportunities, to fundraising, we are happy to have your support!
Volunteer Opportunities
We are a unique nonprofit with every event we host put on almost entirely by volunteers. Our nurses, camp/program directors, office staff, teachers, and counselors all come together for our events because we love it. Event volunteers serve in many different capacities ranging from one-on-one assistance for children or adults to being the director of fun! They are also essential to staging the many events and fundraising activities that take place throughout Southern California.
Job Opportunities
We at ICAN are looking for talented people who have a heart for Adults with Developmental Disabilities. We believe in putting our clients first, and in order to achieve this we are looking for people who like being a part of a team, have a strong work ethic, and are results driven. We are a team of compassionate, creative, problem solvers who have a passion for social inclusion and equality. If what you've read sounds like you, click below to see our job openings!
"I love working at ICAN because the clients just bring so much joy & love into club each day! Regardless of rain or shine, they still are positive & outgoing."
Spencer Steele, staff member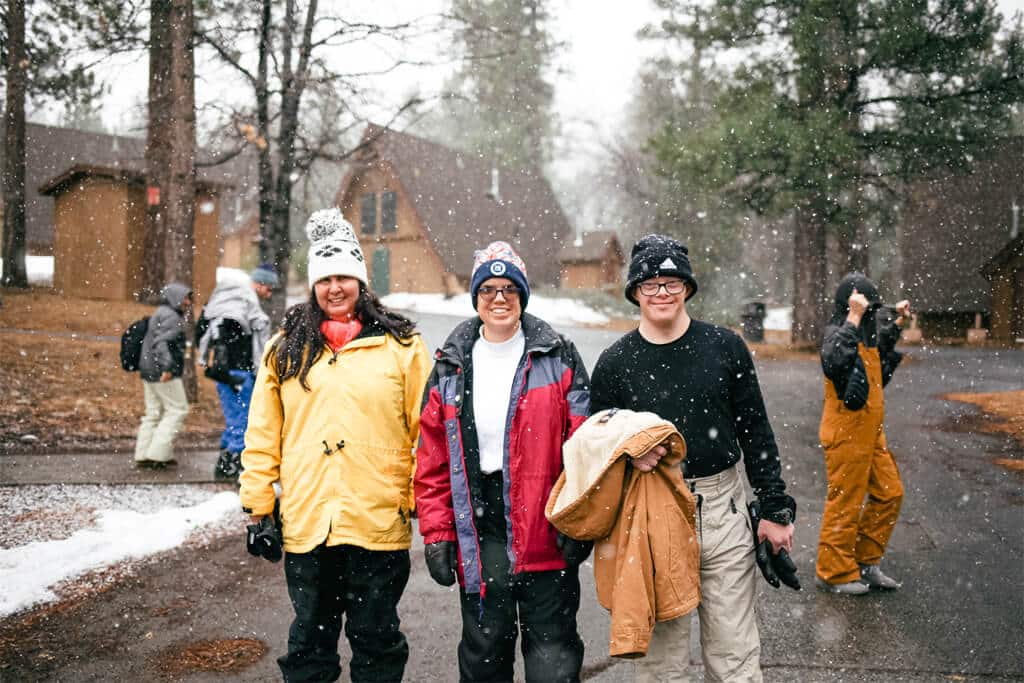 Donate
As a nonprofit organization, we rely on the charitable contributions of friends just like you. Because of you we are able to provide new innovative programs that help empower people with disabilities to grow their path to independence and achieve their dreams of employment.


DONATE NOW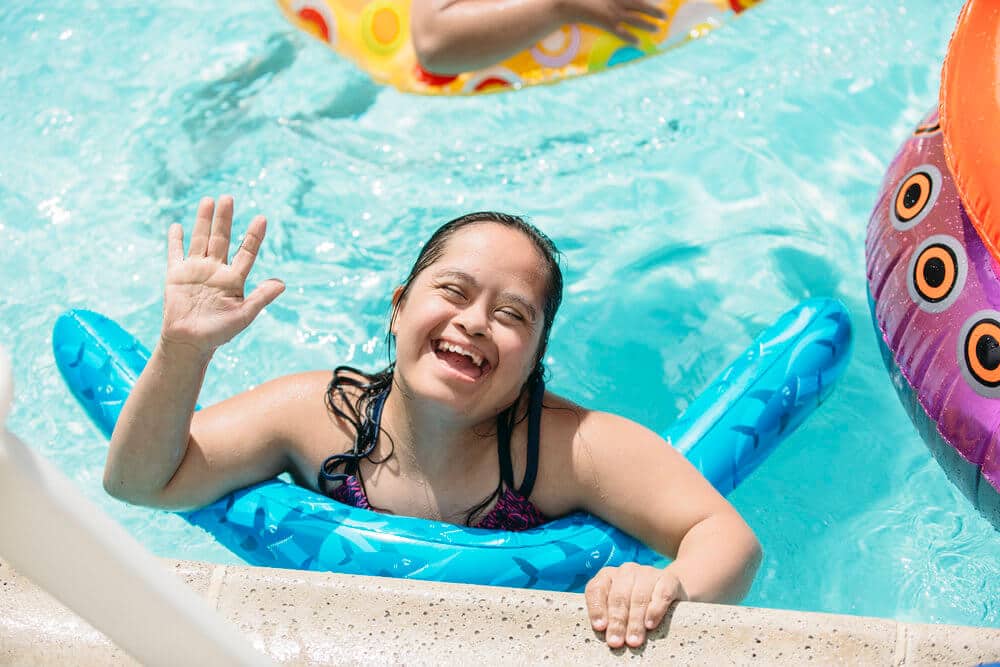 We love shopping on Amazon, and thankfully Amazon allows you to help support your local charity while you spend money. The only downside is that you have use our link every time you shop. We hope you book mark this page or our link. Look for the Amazon Smile logo in the top left.
SHOP NOW
Shopping through our ICAN store helps support our Market Place program!